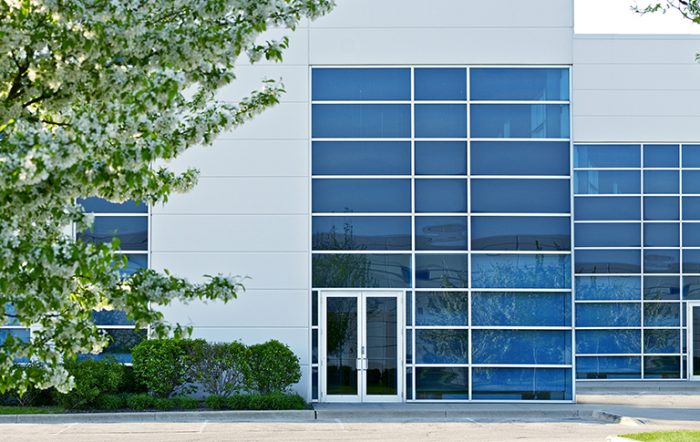 Don't leave your business vulnerable to burglary or vandalism due to insufficient security. Instead, call AA Affordable Locksmith to have your locks and other security installations evaluated. Not only can we provide you with lock repairs and rekeying services, we're also a retailer and installer of modern locking systems and commercial safes. Count on us when you're looking for a commercial locksmith serving Payson and Fountain Hills, AZ.
Commercial Security
Many businesses are vulnerable to break-ins and burglaries and they don't even know it. If your locks haven't been serviced in decades or your security system isn't working properly, it's time to address these items. Contact our experts for:
Combo changes:
It's a good idea to have your safe combinations and passcodes for doors changed every so often. Cycling these combinations can prevent everything from employee theft to compromised security. Call us to make sure you're protected.
Panic bar installation:
What's your course of action in the event of a robbery or other hostile situation? We can install silent panic bars and similar products so you always have a line of defense to fall back on.
Storefront security:
Our storefront security solutions keep your business protected against vandalism, robbery and break-ins. Let us consult with you about the best possible solutions.
Lock Installation and Repair
We service and install locks on commercial buildings of all types—from warehouses and storage facilities to retail storefronts and private businesses. When you need repairs for your deadbolt or installation service for electronic locks in Payson and Fountain Hills, AZ, turn to us. We're equipped to provide work on:
Deadbolts
High security locks
Overhead doors
Push button locks
Key Services
Keeping track of your keys is a great way to limit access to your facilities. Turn to us when you need key services of all types, including:
Key duplication
Key repair
Master keys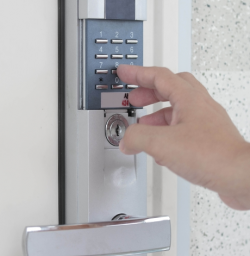 AA Affordable Locksmith is your all-in-one commercial locksmith, providing you with all of the services you need to keep your business safe and secure.
Contact us today at 480-816-0750 for more information.