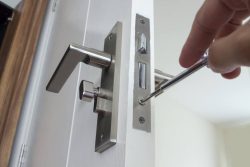 Lockouts can happen to anyone. If you're stuck outside of your own home with no way to get back in, AA Affordable Locksmith is here to help. We'll get you back in quickly, without any damage to your lock or property. Plus, we're also available to provide just about any other lock and key services you might have a need for!
Key Services
Sometimes it's not the lock that's the problem—it's the key. If you've got an old misshapen key that no longer fits properly or you need key duplication near Payson and Fountain Hills, AZ, give us a shout. Our abilities cover any situation you may find yourself in:
Master keys:
Need a single key for your home, garage, shed, padlock or other locks? Give us a call for a master key!
Key duplication:
Whether you're giving a spare set to a family member or just making sure you've got a spare on-hand, we can provide quick key duplication services.
*Does not include automobiles
Re-keying:
If you've just moved into a home or lost your keys, don't forget to have your locks re-keyed. We offer this service to safeguard you against unwanted access.
*Does not include automobiles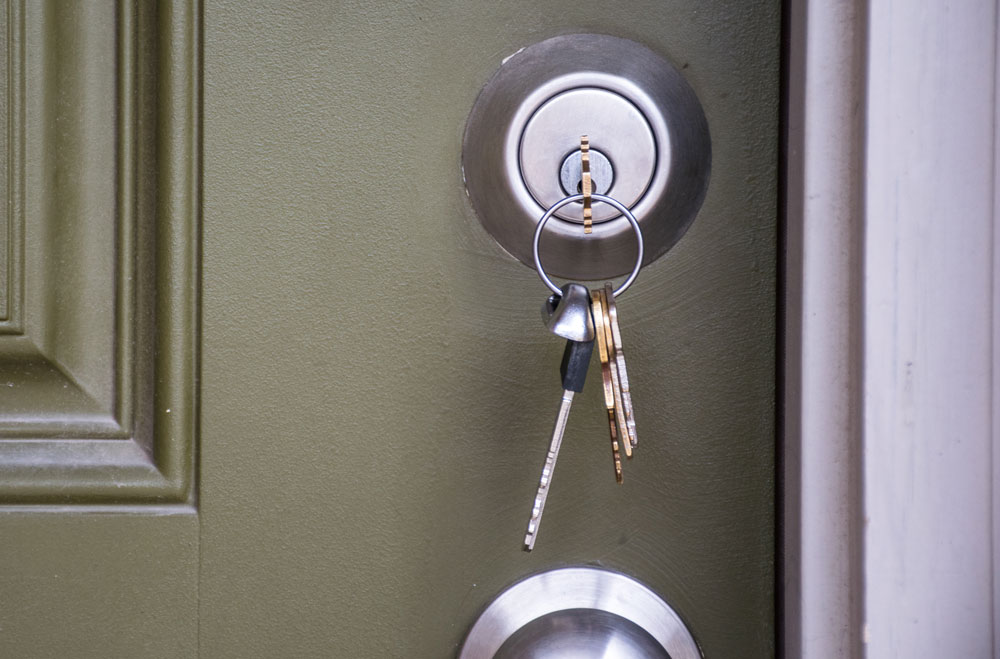 Lock Services
Does your home have a damaged lock or antiquated models in need of an upgrade? Call us for lock replacement near Payson and Fountain Hills, AZ to make sure your home is protected by modern locks that are ready to stand strong. We offer:
Lock installation:
Replace those outdated locks! We handle lock installation near Payson and Fountain Hills, AZ and can outfit your home with modern locks in any capacity, from simple door locks to kick-proof deadbolts.
Lockout services:
Standing on the wrong side of your front door? Call us to get back inside!
Lock repairs:
If you have a problematic tumbler or a lock that doesn't seem to click, we've got the capability to repair it. Before you replace your locks, let us see if we can repair them!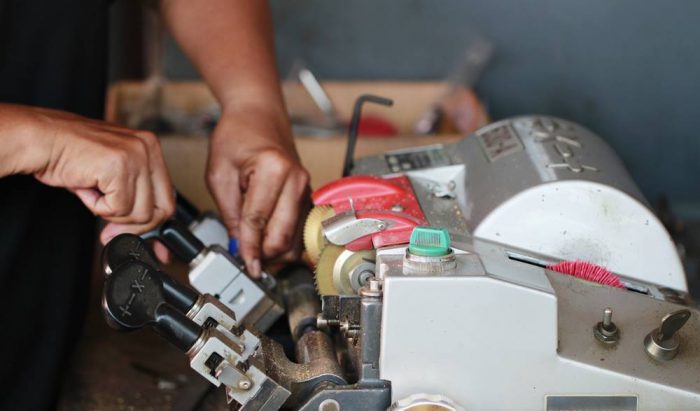 When it comes to locks, our experience spans just about any type, from the deadbolt on your front door to your gated access control system. Call us for work on any of the following lock styles:
Deadbolt locks
Electronic locks
Gate locks
High security locks
Padlocks
Push button locks
AA Affordable Locksmith takes pride in working quickly when it comes to delivering lock and key services, and we always act with the utmost integrity to deliver peace of mind to our customers. Call us today at 480-816-0750 for lock and key services in any capacity.